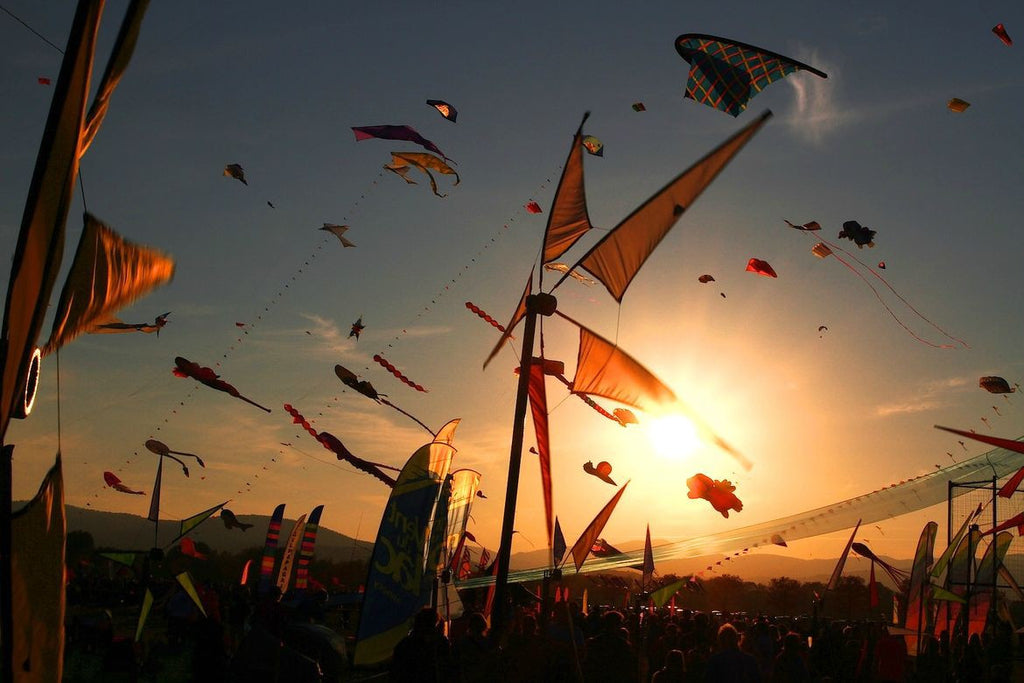 The festival season is finally upon us! Summer festivals are definitely something to look forward to, and regardless of who or where you are, there is an event for you that will be unforgettable! Even if you missed Coachella, do not worry. That was just the kick off for this fun-filled upcoming summer you can make the best one yet!
   Sometimes it feels like we are under this mind-boggling misconception that festivals are only for 20-something-year-olds with the sole intention to go three days without sleeping and sing Taylor Swift songs gathered around a bonfire. But as wonderful as those times are, that is not all festivals are for.
 Festivals are about bringing people together to have fun. These events are a celebration to music, art, food, culture – basically anything you can think of. Sure, there are occasions dedicated to the more outgoing crowd if you will, but the other end of the spectrum has not been forgotten either. These days, there are an enormous number of family-friendly events and festivals that allow people to experience the atmosphere while going to sleep early and keeping even the youngest members of the family entertained. Events like the Curious Arts Festival, The Good Life Experience Festival or the Cornbury Music Festival are fantastic for families as all of them have plenty of activities for adults and children!
***
And now to the really important part: what to wear. Festivals are the time for maxi dresses, sandals, untamed hair and best of all some killer statement jewellery. The Jamie Classics are made for this season, as the enchantingly mysterious vibe they have will add the perfect finishing touch to your outfit.
Try spicing up your boho inspired festival look with some of our classic pieces and customise them to suit you even more. Drop down earrings and personalised necklaces are all the rage for the festival season and lucky for you, we've stocked up! View our full range of classics here and birthstone jewellery here to find your perfect match for this summer.
We at Jamie London hope you have an unforgettable time at festivals which you will remember for years to come!
Jamie xx